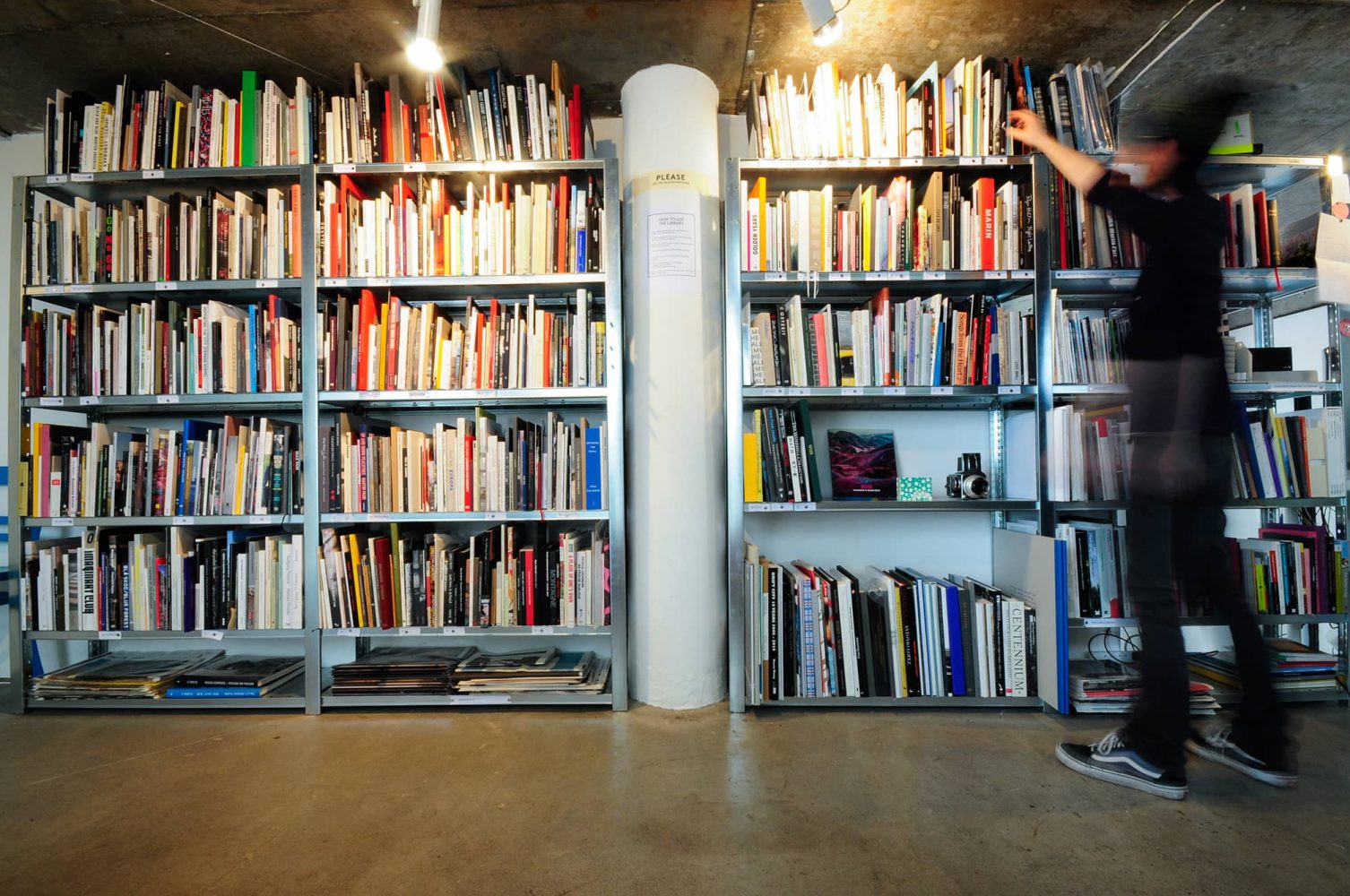 Running 1-31 July
At The Library Project
Opening Hours Mon-Fri 11am-6pm | Sat-Sun 12-6pm
Please note, access to the library is free, but by appointment only. Please email info@thelibraryproject.ie to book your visit
Presented on the mezzanine library space of The Library Project, the festival showcases a number of Photobooks from the  PhotoIreland Collection, related to the topic of food, as well as some resource materials from the festival curator's personal collection.
The full list of books presented will be available in this page, some of which will be available for purchase at The Library Project.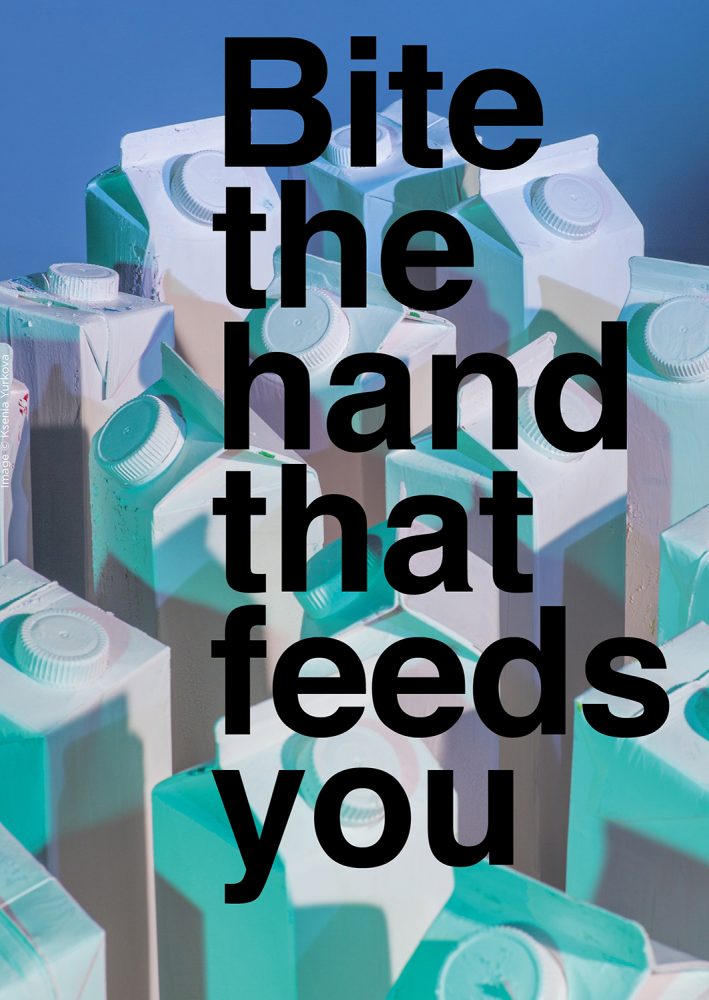 AVAILABLE TO PRE-ORDER NOW
FOR RELEASE IN SEPTEMBER
Published on the occasion of the twelfth edition of PhotoIreland Festival, this limited edition publication will present a record and reflection of the month-long programme of events. In addition, readers will find exclusive texts and work, expanding on the conversations had during the festival. We invited a number of contributors to reflect on the theme of the festival and some of the artists presented.