Alan Phelan
Ana Núñez Rodríguez
April Gertler
Bryony Dunne
Dániel Szalai
Deirdre O'Mahony
Fiona Hallinan
Gê Viana
Greta Alfaro
Hans van der Meer
Hertta Kiiski
Jennie Moran
Jennifer Mehigan
Kevin Gaffney
Ksenia Yurkova
Lana May Fleming
Mary Lelo Thebe
Mathieu Asselin
Róisín Whitea
Sheng-Wen Lo
The Center for Genomic Gastronomy
Vicki Thornton
Viktoria Schmid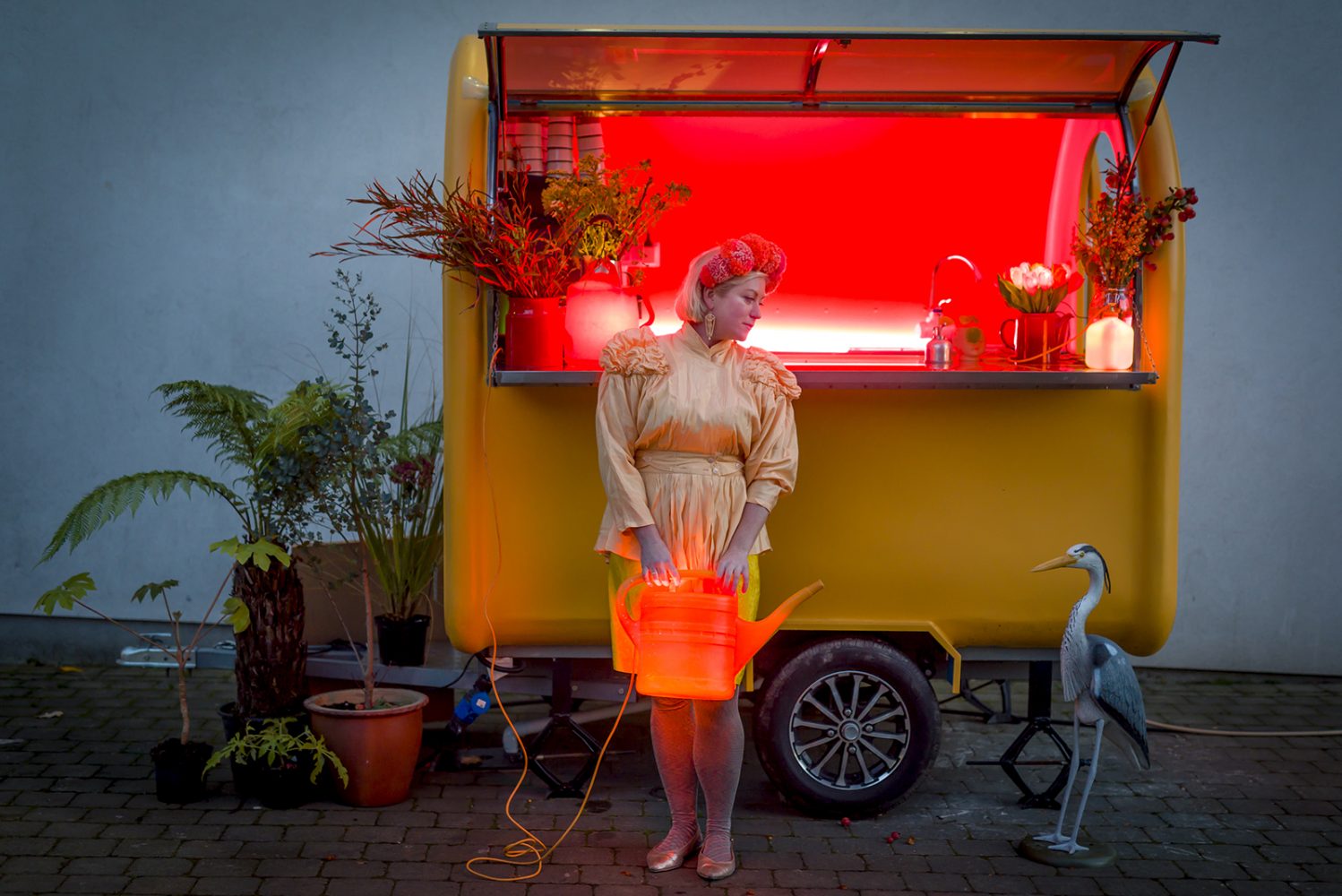 Complementing the main exhibitions, visitors will enjoy a series of main events that include performances and talks delivered via this website and via Zoom such as the Critical Recipes cooking channel. Grab a sit and enjoy a menu proposed by six artists through six episodes. It stars with a reflection on hospitality and hosting from Jennie Moran in collaboration with performance artist Aoibhinn O'Dea. Artist April Gertler leads us on a journey towards Ireland's traditional cake, delving into its past and present. Deirdre O'Mahony draws on her decade-long research project SPUD, to inquire further into our colonial past. Deirdre's Oppression Digestion is presented alongside Making Stock by Fiona Hallinan who proposes a symbiosis between taking care of our environments and ecologies through the nourishment and care of ourselves. The Center for Genomic Gastronomy take us a little farther from home in a conversational cooking show on national dishes, discussing how evolving Irish foodways might be in dialogue with the foodways of one of its neighbours to the north – Norway. Finally, Ana Nuñez Rodriguez brings together old and new stories from Ireland to build a new social memory around the potato, hosting different voices, perspectives, and resources around this mighty root.
As part of this year's Artists Talks series, we invited a number of professionals from outside the art world to join artists in discussing the number of issues and themes within the presented projects. By inviting external professionals, we aim to investigate how can Photography and the Arts be interpreted into other disciplines and into our social lives. This series will see contemporary artistic practices activate conversations around relevant and current topics, such as technology, the environment, and our futures.
This year, in collaboration with aemi, the festival presents 'To be consumed in totality', an Artists Film Screening programme curated with and featuring work by artist-filmmaker Kevin Gaffney, looking at how we grow and consume food, and spend our time waiting for change, connection and satisfaction.
Don't miss the events this year, they are all free, just make sure you book your place well in advance!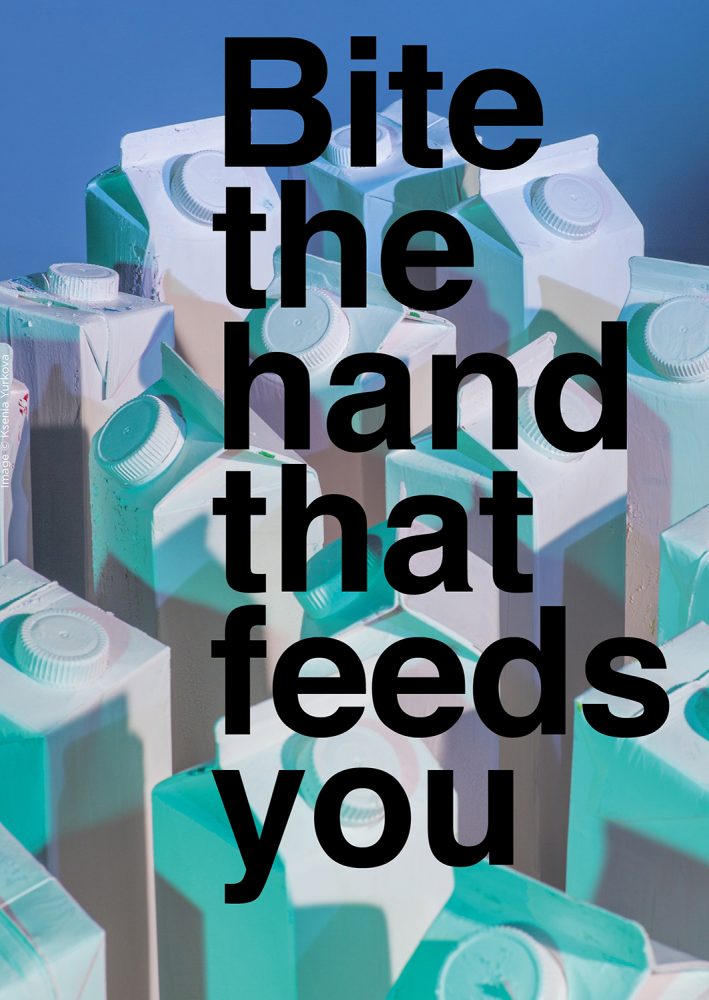 AVAILABLE TO PRE-ORDER NOW
FOR RELEASE IN SEPTEMBER
Published on the occasion of the twelfth edition of PhotoIreland Festival, this limited edition publication will present a record and reflection of the month-long programme of events. In addition, readers will find exclusive texts and work, expanding on the conversations had during the festival. We invited a number of contributors to reflect on the theme of the festival and some of the artists presented.