Bryony Dunne
Greta Alfaro
Jennifer Mehigan
Kevin Gaffney
Lana May Fleming
Vicki Thornton
Viktoria Schmid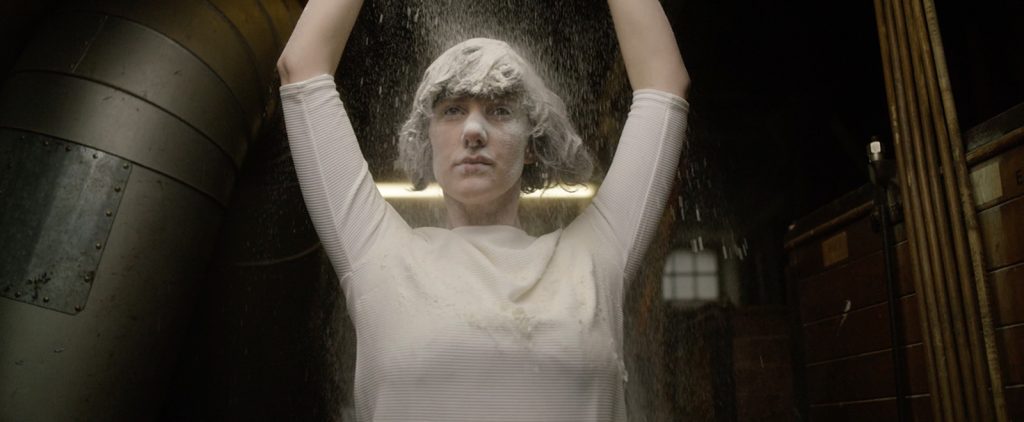 To be consumed in totality
Running 1-31 July
Curated by aemi and Kevin Gaffney
Available to audiences globally free of charge on the aemi website.
Artist Talk Wed 14 July 8pm via Zoom
BOOK NOW!
This year, in collaboration with aemi, the festival presents 'To be consumed in totality', an Artists Film Screening programme curated with and featuring work by artist-filmmaker Kevin Gaffney, looking at how we grow and consume food, and spend our time waiting for change, connection and satisfaction.
The seven artists' works depict orchards being cared for in a desert, wild boars devouring a multi-tiered cake, a state-mandated flour consumption quota, all-consuming relationships, online identities and the sexually charged language of advertising. 'To be consumed in totality' explores the tension between our experience of natural and constructed realities through a wide range of processes and materials, including 16mm experimental film, fiction, documentary and archival footage.
Film Schedule
Jennifer Mehigan, Fantasy Flesh 2.0, 25 minutes
Lana May Fleming, It's not really about strawberries, Is it?, 46 seconds
Kevin Gaffney, A Numbness in the Mouth, 17 minutes 32 seconds
Vicki Thornton, The Centre and the Circumference, 7 minutes
Bryony Dunne, The Orchard Keepers, 24 minutes
Viktoria Schmid, Food Films, 'alphabet soup and coffee', 2 minutes
Greta Alfaro, In Praise of the Beast, 15 minutes
About the Artists
aemi is an Arts Council-funded organisation that supports and regularly exhibits moving image works by artists and experimental filmmakers. aemi's key objective is to provide support for artists working with the moving image in order to contribute to a developing infrastructure around these practices in Ireland. aemi is dedicated to expanding audiences for this material through regular curated programmes of Irish and international work with the intention of enriching the critical discourse that surrounds the wide range of activity in this area. aemi prioritises access to the cinema as an important site of exhibition for artists and makes this space available to engage with overlooked histories of practice and cultivate new forms of expression through the moving image.
Kevin Gaffney is an artist filmmaker based between Dublin and Belfast. He graduated from the Royal College of Art in 2011 with an MA Photography and Moving Image, and was awarded the first Sky Academy Arts Scholarship for an Irish artist in 2015. He was an UNESCO-Aschberg laureate artist in residence at the National Museum of Modern and Contemporary Art's Changdong Residency in South Korea (2014) and received the Kooshk Artist Residency Award to create a new film in Iran (2015). A monograph of his work, Unseen By My Open Eyes, was published in 2017. He is currently a PhD researcher at Ulster University.
Still from A Numbness in the Mouth by Kevin Gaffney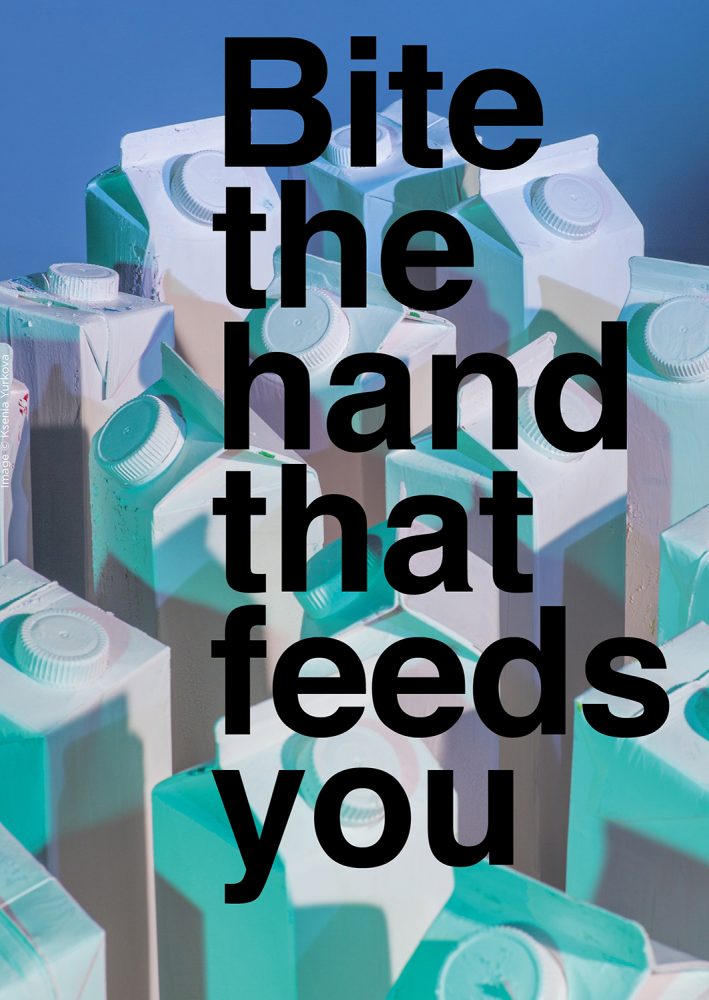 AVAILABLE TO PRE-ORDER NOW
FOR RELEASE IN SEPTEMBER
Published on the occasion of the twelfth edition of PhotoIreland Festival, this limited edition publication will present a record and reflection of the month-long programme of events. In addition, readers will find exclusive texts and work, expanding on the conversations had during the festival. We invited a number of contributors to reflect on the theme of the festival and some of the artists presented.